Wolves in the throne room - black cascade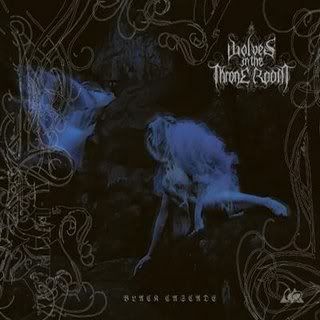 after the anti-climactic realease of the two song ep,malevolent grain i was ready to give up faith.but yet again my all time favorite band has released an amazing chunk of solid ritualistic trance enducing black metal.deffinitly buy this because it hasent come out yet.
links:
part one:http://www.mediafire.com/?ndezzq1i0ln
part two:http://www.mediafire.com/?yjyiqgmymzm
cobalt - gin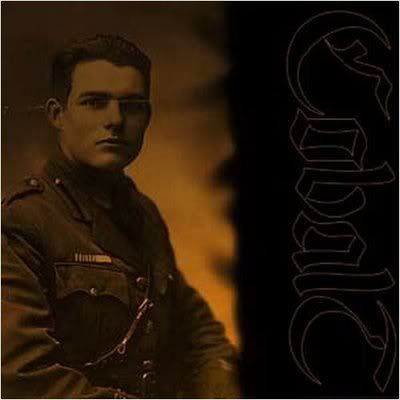 this is the newest release from the band cobalt.dosent sound much like eater of birds, its alot better.please refrain from listening to this while playing video games it would seem strangely apropiate.
links:
part uno: http://www.mediafire.com/?nujlqdmzgkm
part owt: http://www.mediafire.com/?yni1da0mjtu
Rwake - voices of omens
this is an amazing cd.i got it for 2bucks at ameobea records in the bay area when i was there.the riffs have really amazing time signitures and get really stuck in my head.sometimes the whole southern bluesy feel of it makes me a little uncomfortable.but if you like baroness,kylesa(pre sucking,statick tensions was disgraceful) or 16 you will dig this.also the vocals kill.
linky:http://rapidshare.com/files/47828566/Rwake_-_VOO_2007__www.mediaportal.ru_.rar
remains of the day - hanging on rebellion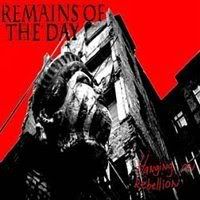 remains of the day are a melodic d-beat band in the vain of tragedy ekkaia or somthing. they have a violin.they rule.
link:http://www.mediafire.com/download.php?01otyytjzny
tombs - winter hours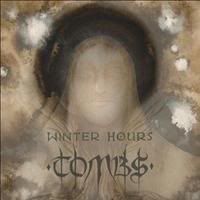 this band took me by suprise.i saw them with woe and black anvil a couple weeks ago and they were sick.they play postrocky black metal and the vocalls at first take a little getting used to but they rule.nice riffs
link:http://rapidshare.com/files/197389775/Tombs_2009_.rar
alter of plauges - sol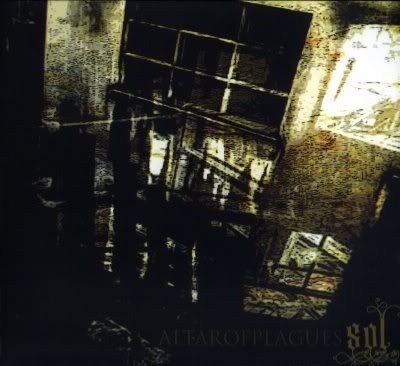 irish.post bm stuff.good riffage.rad.buy.new shit soon on profound lore
link:http://rapidshare.com/files/199228741/Altar_of_Plagues_-_2008_-_Sol.rar
Wolfmangler - Dwelling In A Dead Raven For The Glory Of Crucified Wolves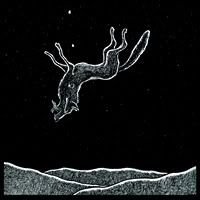 this has been my recent musical obsession.its a cello and a double necked bass and hella weird instruments playing weird redneck black metal shit.i cant even describe it.its like if tom waits was really into mangeling wolves and being really creepy.imagine droning cello with the vocalist of trees.its sick.and it is kinda tormenting.
link:http://sharebee.com/51b05329