ive been listenin to alot of post metal shit today and thought i should share.
red sparowes- every red heart shines toward the red sun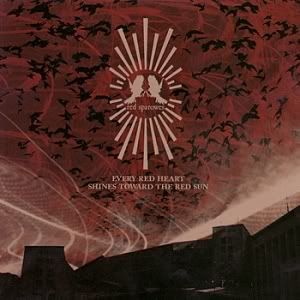 kick ass shit.take drugs and listen to this or dont.
link:http://rapidshare.com/files/91267936/RSEvrrdhrtshnstwrdthrdsn.rar
pass:lateralnoise.blogspot.com
pelican-the fire in our throats will beckon the thaw
the best post metal band ever!! music that makes you transend through space and time.like woooow dude
link:http://rapidshare.com/files/108533549/PLCNThFrnrThrtsWllBcknThThw.rar
pass: lateralnoise.blogspot.com
ALSO SOME OTHER stuff NOT so POST METAL...
a forest of stars-the corpse of rebirth
some truly epic,emphasis on epic black metal long songs build up intros.this is a must!!!
link:http://www.rapidspread.com/file.jsp?id=sz1ka7ea8x
pass:theblackhorde
massmord-Inget liv/ingen död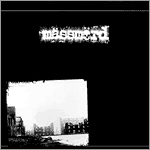 one of the best most under rated d-beat bands ever.theres even a song thats so epic it has a chello intro!male and female trade off vocals are really good on this.reall epic and urgent sounding d-beat crust.
you can get this cd for free at their site.do it!!!
http://www.massmord.net/frame.htm