THORRS HAMMER - Dommedagsnatt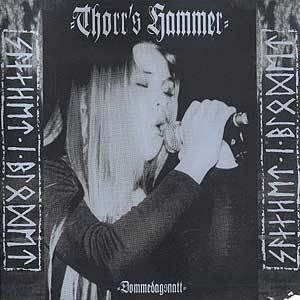 this is one of my favorite doom bands.this music is completly evil and wretched.this would scare the kids into mtv metal to death.imagine blackened doom meant as a soundtrack to being toutured to death in a castle by two minotoars.
link - http://rapidshare.com/files/34526483/Thorr_s_Hammer_-_Dommedagsnatt.www.metal4ever.net.by.forbidden.rar
Woe - A Spell For the Death of Man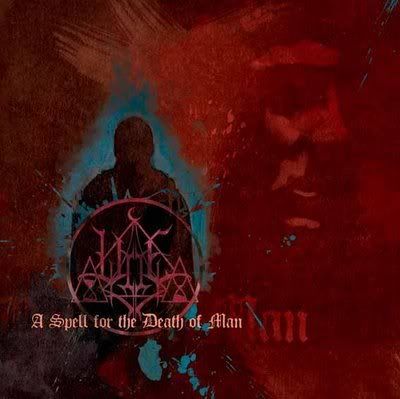 woe is a really great black metal band from new jersey who really shred kinda hard.they sound like wittr or drudkh meets the harsh vokills os iskra.if u like it buy it!
link - http://www.mediafire.com/?b2m1y1l5atz
Yaotl Mictlan - Guererros De La Tierra De Los Muertos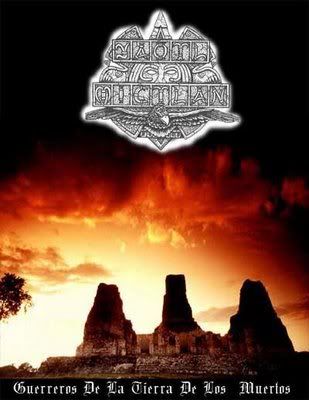 this kicks so much assness! this is black metal from mexico that uses alot of indigenous instruments and its really haunting and evil.so good!
link - http://lix.in/b705ca0b
Ramesses - Misanthropic Alchemy
this is really really good.has some members of electric wizard.its blackened stonerdoom with awesomely gritty sound quality.
link - http://rapidshare.com/files/106943847/Misanthropic_Alchemy_ByRobixxx.rar.html
samothrace - lifes trade
this is curently my favorite band,of corse other than wolves in the throne room.amazing crushing funeralish crustyish doom.ackward hearts is the fuckin bestest song evah!
link - http://rapidshare.com/files/149069697/Samothrace-Life_s_Trade_2008_BnR.rar