Aldebaran - Dwellers In Twilight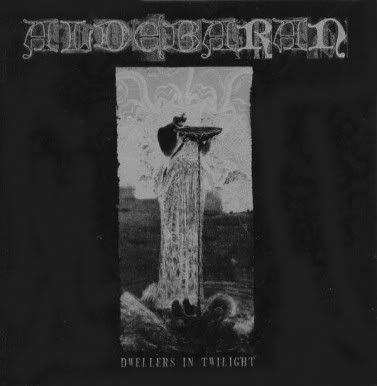 a couple years ago i was just discovering the bands ive come to love today.but recently it seems like im chasing the same thrill and enjoyment by spending so much of my time doing things music based.but this band is an example of why i havet given up.this is an amazing record that can rival greats like asunder and mournful congregation.this is awesome blackened minimalistic doom.basicly the sound track to a dead god rising from ancient ruins or somthing.
link; http://rapidshare.com/files/43856490/Aldebaran_by_nidhogg.rar
Black Lotus - Harvest of Seasons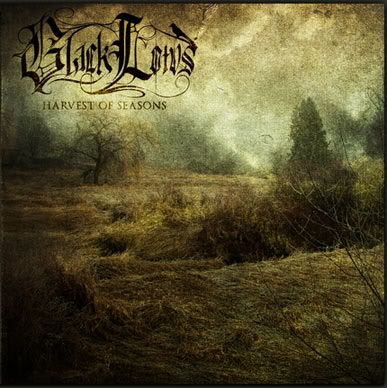 i hope this isnt some nsbm bullshit,but ive been listenin to this band alot.some times the keyboards get annoying but it has great compisition and is catchy and prettttty rawsome.
link: http://rapidshare.com/files/162662431/Black_Lotus_metalarea.org.rar
Embers - Embers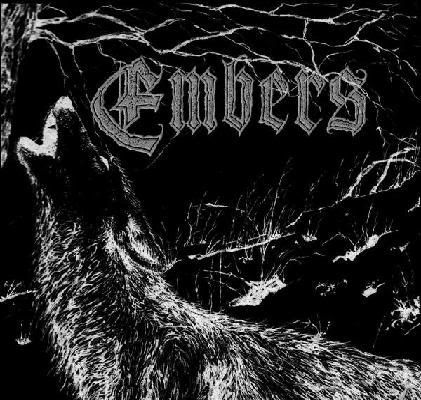 black/crust/doom/cello parts!!!!!!!!!!!my new favorite band...
link: http://www.megaupload.com/?d=6LIVC6T4
Morgion - Cloaked by Ages, Crowned in Earth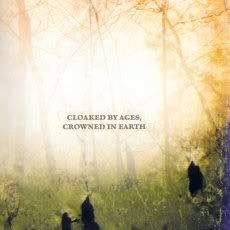 if you love asunder as much a i do you would hope that they would make more music...rite? i decided to stop waiting arond and listen to this band instead.there really good,even though they do the melodic doom metal singing somtimes.also really good riffage
link: http://www.mediafire.com/?olwryu1ldnx
Nightbringer - Death and the Black Work
im not usuallu fan of "kvlt" grimm black metal stuff.but as of recent i cant stop listening to this band.thay have an eerie feel to them like a thick fog shifting through a grave yard.great guitar playing too.
link: http://www.mediafire.com/?gnnnnwgzoz1